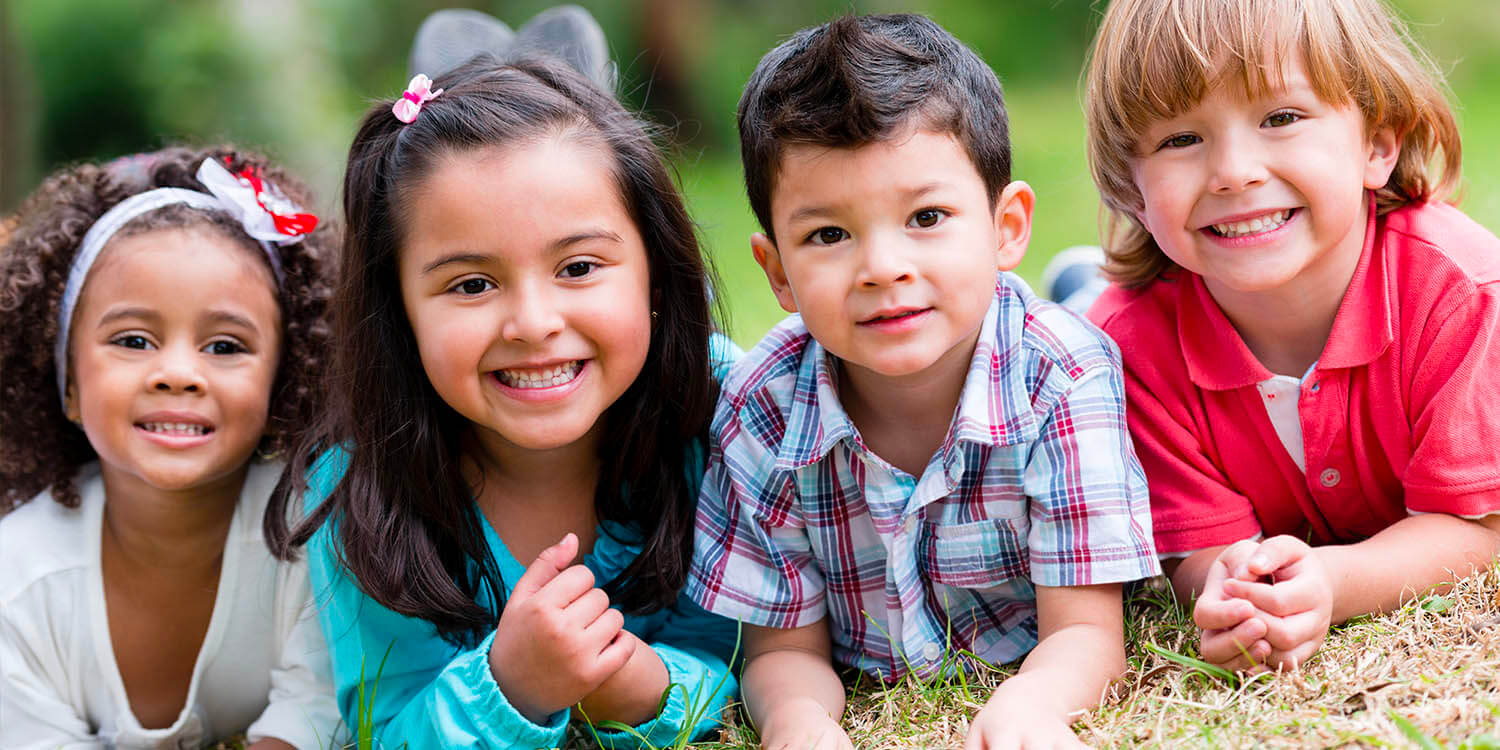 What's New
Introduction to the World Of School
Hands-on Experiential Approach to learning
Important Basics
What's new!
Robyn Teigman, our Jacob's Ladder Early Childhood Director since 1993, is preparing for retirement. Jodi Proefriedt has taken over the position as Early Childhood Director!
Jacob's Ladder is celebrating 30 years!
Introducing the Jacob's Ladder Library!
Along with monthly mailings from PJ Library, our Jacob's Ladder library has expanded because of our Jacob's Ladder families. Throughout our 30 years, many generous families donate gently used books to our school. In addition, when families purchase books at our annual Scholastic book fairs, we use the earned Scholastic Dollars to purchase books for Jacob's Ladder. I am proud to say that our library now has over 600 books! My teachers and I are truly grateful. Thank you!
Early Childhood Director
Jodi Proefriedt was appointed to the position of Early Childhood Director of Jacob's Ladder in September 2022. In this role, Jodi ensures that all children and their families are treated with kindness, respect and love so they can fully develop into confident, independent, self-assured learners. Jodi also oversees all teaching staff and maintains a positive relationship with families.
Jodi has over thirty years' experience working as an Early Childcare Provider. Prior to becoming the Early Childhood Director at Jacob's Ladder, Jodi's journey began as a Three-year-old Assistant teacher September 2001. Soon after, Jodi became a lead Three-year-old teacher. When a position became available, Jodi became a Lead Pre-K teacher until 2022. During her time as a Pre-K teacher, Jodi also worked in our Early Morning program as well as our Extended Day program. When the community needs changed and parents asked for later hours, Jodi developed our Late Afternoon program. The Early Morning program and the Late afternoon Program included children aged two through five.
Jodi has a Bachelor's degree in Psychology and a Master's degree in Early Childhood Education.
A Note From Robyn
Jacob's Ladder officially welcomed their first group of children in September 1993. At the time I was not sure how I would juggle my own young family and a preschool all at the same time. As it turned out, those first few years the school was small and my dual roles were completely manageable.
The pages of the calendar turned with each succeeding year going more and more quickly than the previous one. And somehow, I woke up one morning and my children were no longer little and I was starting my fifteenth year at Jacob's Ladder.
And now, fast forward once again we are celebrating 30 years! And
It has been an incredible journey and continues to be. The children are our most precious gift. They touch our hearts and souls and add meaning to our lives. As the school has grown, we too have grown. Each year has brought new challenges and different learning experiences. Certainly, these last three years brought us to a place we had never anticipated or experienced. We weathered this storm with so much courage and angst and proudly were one of the first preschools to bravely reopen our doors.
We have encountered so many wonderful families who have contributed so much to our school and its continued success.
Jacob's Ladder is only as good as the staff who makes it so. Our teaching staff has been here through thick and thin and there has been relatively little turnover. They are a dedicated and caring group of women whose love, kindness and devotion have helped each and every child grow and flourish.
In closing, Jacob's Ladder is a place of much love and happiness, of children learning beauty and innocence.
OUR SERVICES
Flexible scheduling. Early Club. Late club.
Jacob's Ladder Preschool will provide a stimulating and safe environment for children ages 18 months (Watch Us Grow interactive class) through Pre-K. Run by Director Jodi Proefriedt.
Preschool Education
Our program provides a creative, safe and stimulating environment for each and every child within a loving and nurturing atmosphere, allowing each child to develop individually and enjoy a positive attitude toward both himself/herself and school.
Our teaching staff is comprised of professionals with early childhood education and experience.
We have both indoor gyms and outdoor playgrounds, and a brand new arts and crafts center.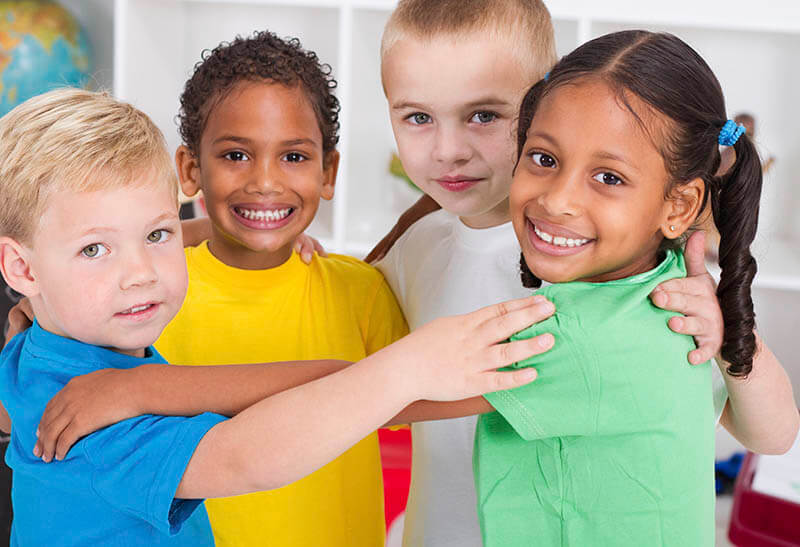 What We Do
How we Learn at Jacob's Ladder
We explore. We observe. We ask questions. We predict.
We integrate our learning experiences.
We reason. We hypothesize. We theorize.
ACADEMIC LEARNING
Colors and Shapes, Letter Recognition, Letter Sounds, Counting Skills, Number Recognition.
EXPERIENTIAL LEARNING
We learn best by hands on activities that incorporate all of the senses. Literature is incorporated throughout the curriculum.
MATH AND SCIENCE
We take nature walks. We enjoy cooking in our classrooms. We partake in science experiments and math games. We engage in water play and building activities with paper or plastic cups and magnets.
OUTDOOR PLAYGROUND TIME
Outdoor play is an integral part of every day, weather permitting, and encourages children's physical fitness, gross motor skills and intellectual development.
INDOOR GYM TIME
Indoor gym time is incorporated in the children's daily schedule including structured games and activities. We have three indoor facilities that are utilized throughout the school year. Gym time encompasses exercise and physical activity.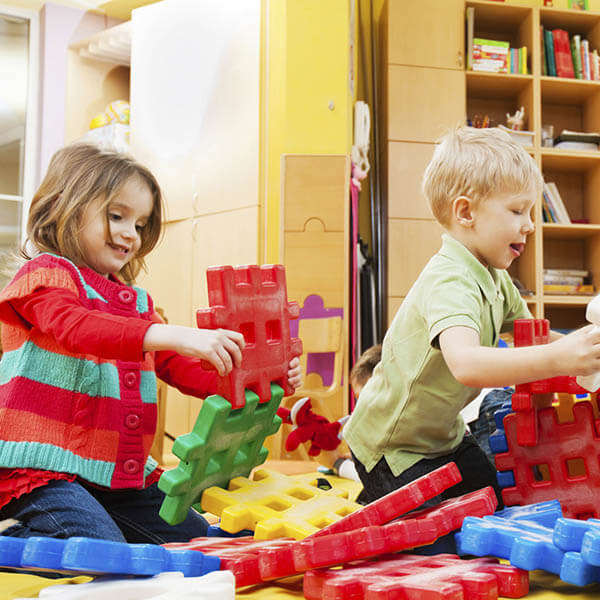 CLASSROOM ENVIRONMENT
We love to listen stories. We love to sing and dance. We love to laugh.
Early Childhood Center
We sing, we dance, we laugh, we read. Communication is a crucial and extremely important aspect of the preschool. Newsletters are sent home throughout the year to give parents an insight into their child's classroom. The director will provide information on a regular basis to inform the parents of anything that is newsworthy in the school.
What Parents say
"It's hard to articulate just how thankful I am for all you have done for my family but also for all your hard work every day. The environment that you have fostered at Jacob's Ladder is beyond special for so many reasons. Your approachability, empathy, kindness, investment in every child and warmth provide such a security blanket feeling for me and for my children. They love school! It is never a fight to leave the house and at the end of the day they beg me for 5 more minutes."
"How can we even begin to thank you for everything you and your amazing staff have done over the last three years? You have gone above and beyond your roles as educators and advocated for him and helped in ways our family will never forget. Thank you for making this OUR home away from home and for making our son feel safe and loved. We will miss our Jacob's Ladder family tremendously."
"Love Jacob's Ladder! My family has wonderful memories of our time there! 14 years ago and I still smile remembering"
" Our family is at peace knowing our son is at Jacob's Ladder"
About Us
About our Preschool
Jacob's Ladder is a unique school. We are a nursey school with day care hours. Typically, Nursery schools are half-day programs. Jacobs Ladder has evolved and our hours have expanded as the community needs have changed. What has not changed is our teaching philosophy along with the love and attention that each child receives. Our class sizes are small and our teacher/child ratios are more than what is required because it is our goal to give every child the attention and quality care and education they deserve.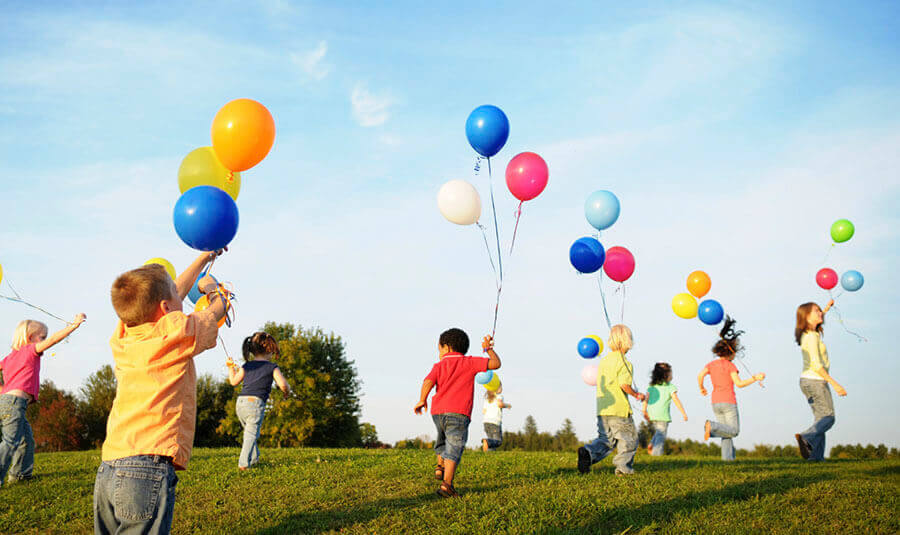 Small Class Size
All of our classes comply with OCFS regulations. The teacher student ratio allows for individualized attention as well as group activities.
Safety First
Evacuation drills and shelter in place drills are conducted throughout the year. There is a security guard on the premise during school hours.
Activities
Calendar, Weather, Alphabet, Numerical recognition, Music, Story time, Yoga, Science, Snack time, Holiday celebrations
Our Philosophy
Our teaching philosophy is simple. Children learn by "doing", when they are active participants in their learning. We as teachers provide situations where each child can learn at their own pace and always feel successful. We are focused on teaching to the whole child while they are given the opportunity to explore, interact, experiment, create, and discover. It is a tried and true method where our well prepared teachers support and extend each child's learning based on their developmental levels so children are school ready and eager to learn.
Our Programs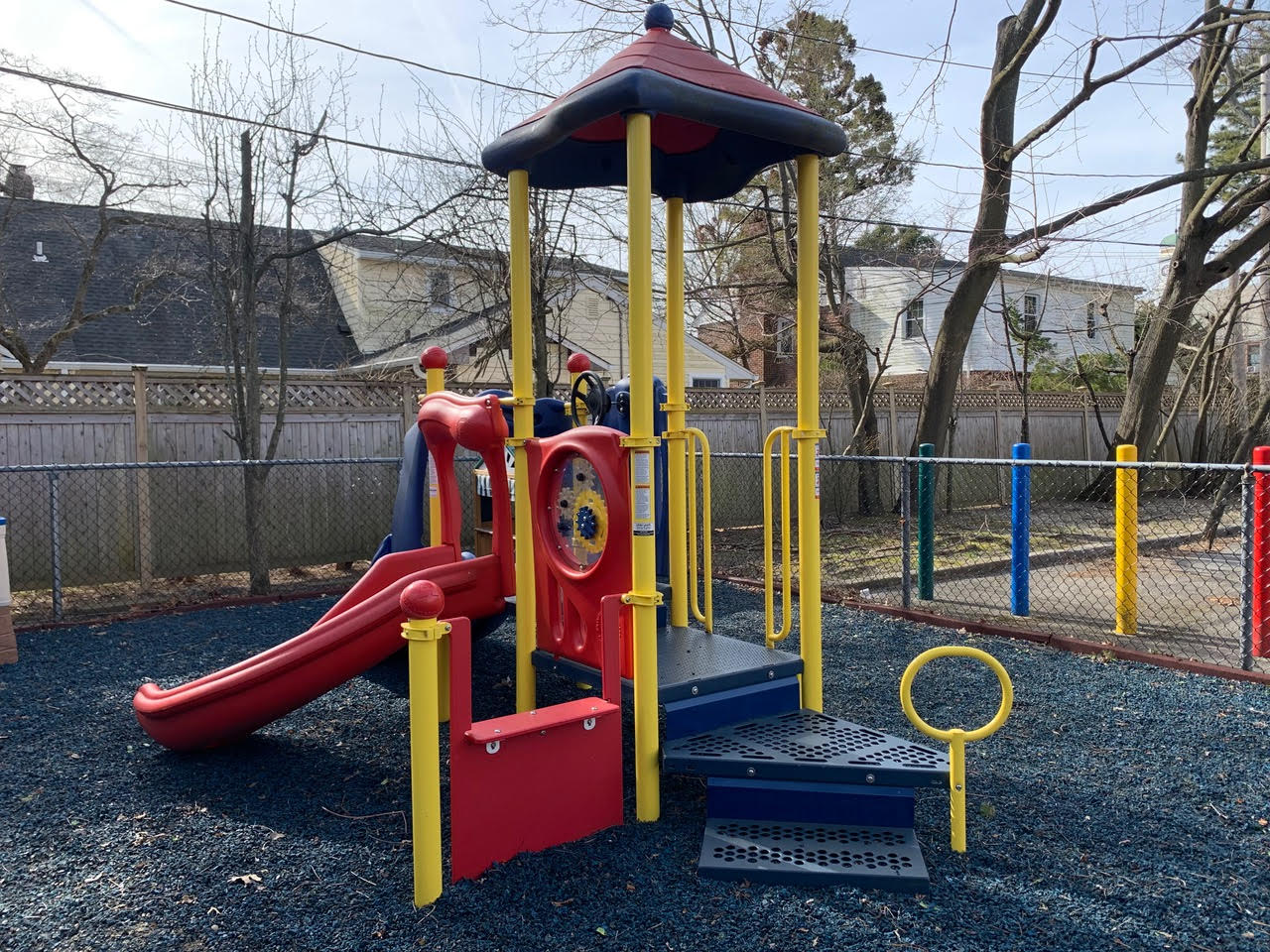 Visit Us Today!
For additional information about our school please contact Jodi Proefriedt, Early Childhood Director at 516-763-0235 or JLADDER@CSBELI.ORG
Contact Us
Information
Jacob's Ladder
Call us (516) 763-0235
430 Demott Ave, Rockville Centre, NY 11570